Are you coming to Strathclyde this year and want to join a club, or maybe you've been here a few years and just want to get into a new sport? No experience required and we have all the kit you'll need so why not give us a try.
Make sure to come and find us at the Sports Fair on Wednesday the 24th September. We'll be pretty hard to miss, just look for the boats! Or come and say hello in Bar Home on Thursdays from 20:30, again we're fairly hard to miss, even without the boats!
If you want an idea of what we do, our year will likely consist of a mixture of the following, in varying amounts as you choose.
Boating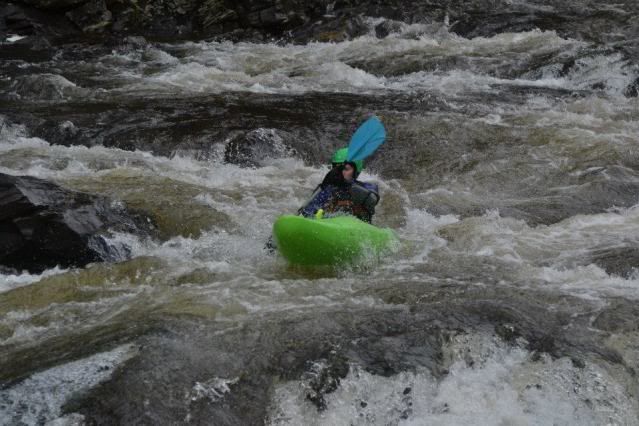 Drinking

Pool Sessions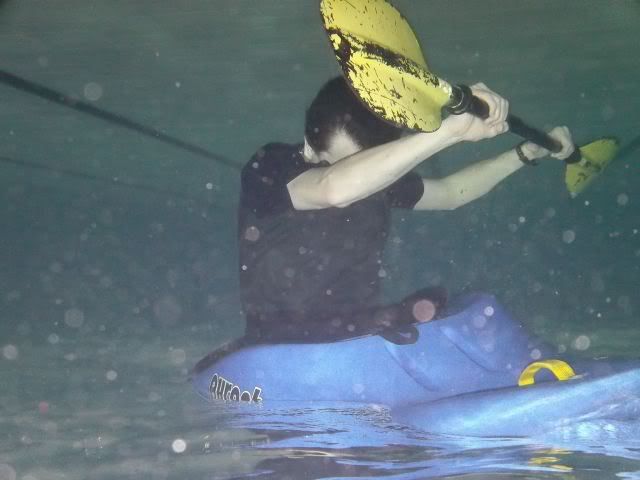 Nights Out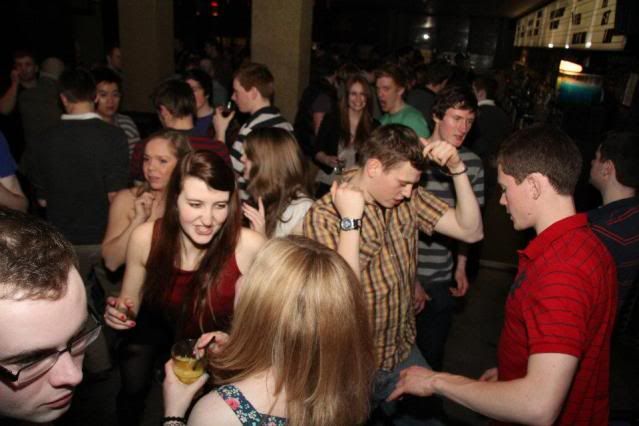 More Boating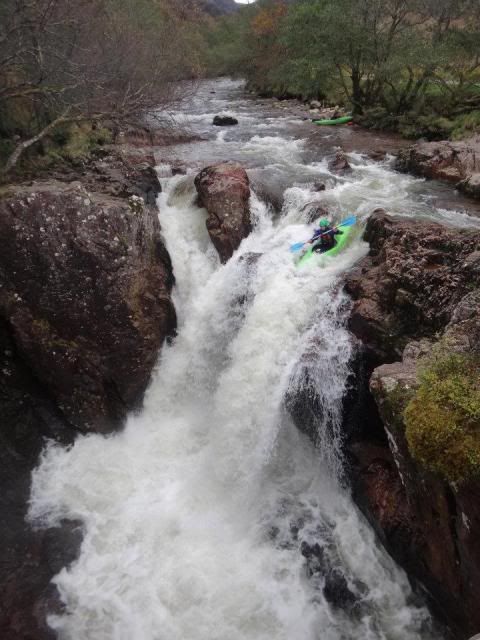 Polo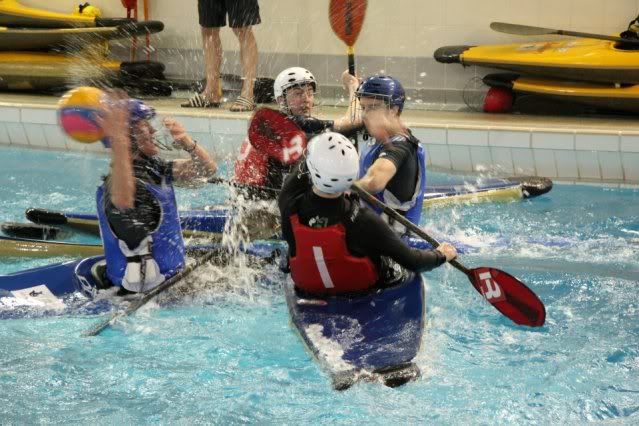 More Drinking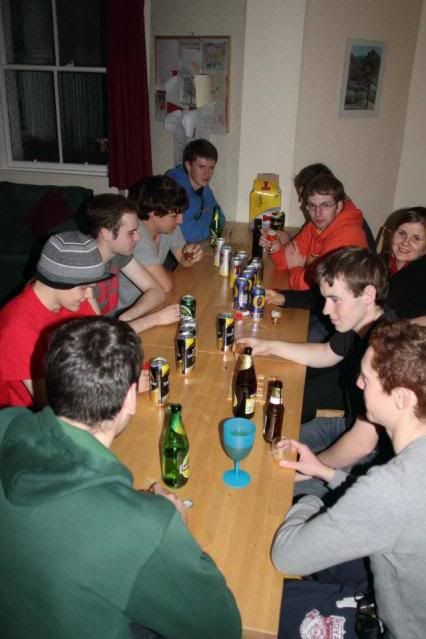 Slalom

And Yet More Boating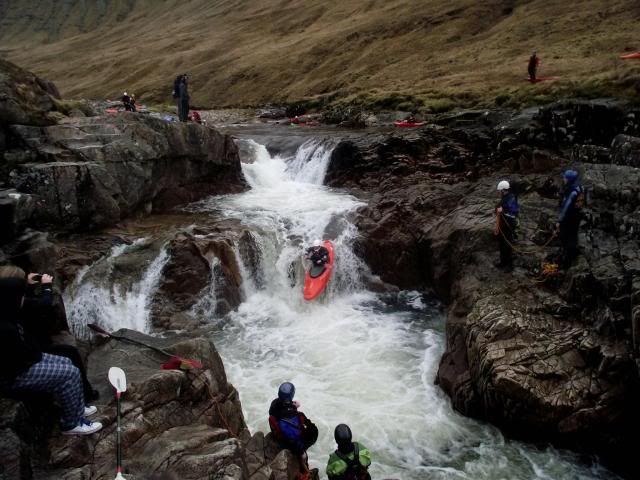 And if all those joyous activities haven't persuaded you, take a look at this video which shows a bit of what went on at our Freshers Weekend Trip last year. We'll be running another this year, with hopefully even more banter than before!
And if that doesn't persuade you I don't know what will so I'll give up now.
Now go and subscribe to our mailing list, add us on Facebook and join our Facebook group!